Today I'll be doing a book tag.
This looks like a fun tag! I love to read at night, I do so before I go to sleep almost every night. A lot of times I get caught reading past midnight... Bad habit when you have to get up for school at 6.
1. A BOOK THAT KEPT YOU UP ALL NIGHT.
THE NEPTUNE PROJECT. Oh my gosh... I pretty much read this in one sitting. It was amazing and just- YES.
2. A BOOK THAT MADE YOU SCARED TO SLEEP.
I usually don't read scary books. This one is hard. Let me think... hmm... |
OH I KNOW. NIGHT. This was so creepy! It gave me chills. I can't believe all that really happened. (It's about the holocaust)
3. A BOOK THAT MADE YOU GO TO SLEEP.
The Hobbit. Sorry Tolkien fans, just... *starts snoring*
4. A BOOK THAT LEFT YOU TOSSING AND TURNING ALL NIGHT IN ANTICIPATION OF ITS RELEASE.
I waited SO LONG for A Grimm Warning! Chris Colfer is big on cliff hangers.
5. A BOOK THAT HAS YOUR DREAM BOYFRIEND/GIRLFRIEND
I have sooooo many. Book people are way better than real people. Let's see... My top 3 are...
(Yes 2/3 of those aren't human...)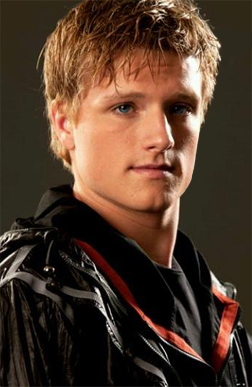 Bleh. No picture/drawing/movie photo is anywhere near how I imagined him.


Yup, he's a cat.
6. A BOOK THAT WOULD BE YOUR WORST NIGHTMARE TO LIVE IN.
The Hunger Games and pretty much any other dystopian. People like to write about the future being awful, don't they?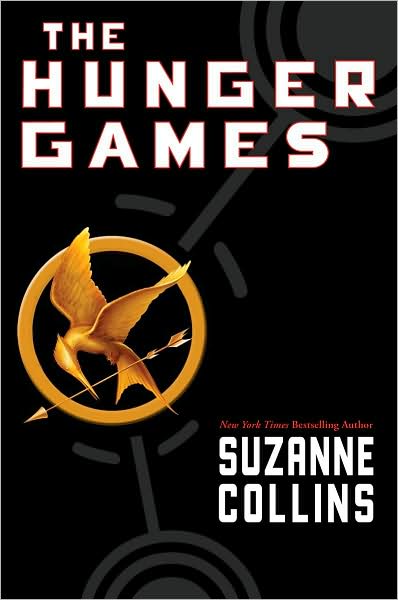 7. A BOOK THAT REMINDS YOU OF NIGHT TIME.
I've been thinking about this for like twenty minutes and I just don't know so... I don't know. Ummmmmmmm.... You know what, instead of an answer you're getting a picture of my dog.
Sleepy Mia.


8. A BOOK THAT HAD A NIGHTMARISH CLIFFHANGER.
Like I said, every single Chris Colfer book has an awful, horrible, EVIL cliff hanger.
9. A BOOK YOU ACTUALLY DREAMED ABOUT.
I don't think I've dreamed about a book???? How is that?! That is soooo weird.
10. A BOOK MONSTER YOU WOULDN'T WANT TO FIND UNDER YOUR BED.
A dementor. Voldemort. Fluffy. Why is Harry Potter so scary?!
Anyone who'd like to do this!
I'd feel bad if I missed someone.
And that's all for today folks!
Hope you enjoyed this tag!